Lasset

Lasset
Lasset is a smart cloud service that simplifies customers' procurements and orders for rail and road transport, making it easier for transport companies to get assignments. The procurements result in agreements which in turn form the basis for orders.
"Lasset has increased efficiency and quality, as well as providing statistics and as consequence knowledge that we previously lacked." Lars Norberg, Logistics Manager SCA TIMBER AB
An agreement is created for each route and supplier and suppliers are then ranked based on the user's preferences. When making a transport order, requests are sent to suppliers based on the ranking list for that route. The suppliers then have the possibility to book the loads they want. All bookings and transports can be monitored to follow up on which suppliers have performed best, which can result in a higher ranking for future procurements.
Shippers' customers also get more high-quality information in Lasset. Overall, Lasset saves time, reduces lead time and, reduces costs for both shippers, their customers, and transport companies.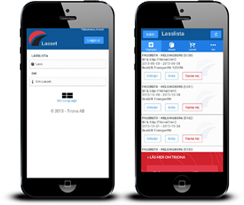 More information about Lasset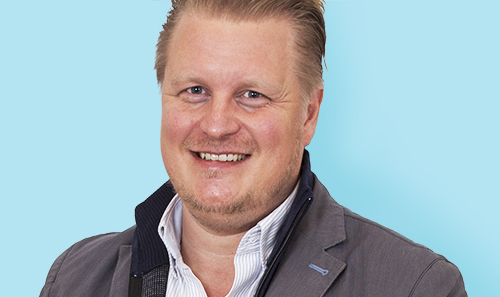 Lars will help you
For more information about our cloud service Lasset, ask Lars.
Lars Lindgren
+46 70 390 34 40
Send Email