Transport Network Engine

Transport Network Engine
Transport Network Engine (TNE) is a platform that manages data about road, rail and maritime transport networks.
The platform supports management of the network and network related information such as assets, state, characteristics, regulations and use such as tunnels, lighting, guardrails, gauge, fairway markings, signs, signals and road culverts. The platform is used by companies and organizations involved in the infrastructure, transport or logistics business. It can also be used in other activities related to road, rail or sea, e.g. automotive and insurance industries.
TNE includes tools for validation, storage, analyses, adaption and delivery of data. The platform is general and can be integrated with different kind of solutions. TNE includes state-of-the-art RESTFul service interfaces used for integration with other applications and systems, which e.g. enables automatic synchronization from the national road database (NVDB) in Norway and Sweden.
TNE also includes powerful functions and tools to process data and create input for e.g. calculating routes and distances with very high performance, as well as a web interface where different kinds of users can register defects and/or deviations in the transport network data. Registered issues can be categorized and managed by administrators. Through a web interface, users can also create update proposals the network and network attached related information.
TNE is developed by using Microsoft .NET and can be used with any kind of database, for example, Microsoft SQL Server, Oracle Spatial and PostgreSQL/PostGIS.
Standards that TNE is based upon include OGC, INSPIRE, the Swedish standard for road and rail networks and ISO19100 standards. The database model allow access to the data from various standard GIS and client applications and platforms like ESRI ArcGIS, FME, and QGIS. The model is conformant with RailTopoModel.
More information about TNE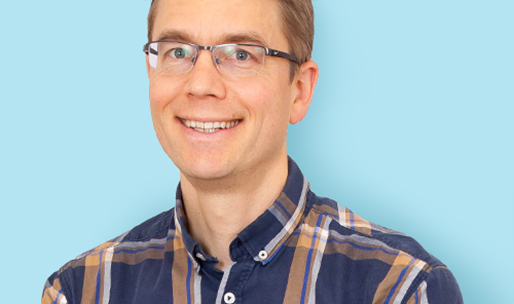 Tomas will help you
For more information about our product TNE, ask Tomas.
Tomas Carlsson
+46 70 246 88 64
Send Email