Oil/Gas
Oil/Gas
Logistics from the manufacturing industry to petrol stations and customers are of central importance for operators supplying oil and gas to private and professional clients
Operators within the forest industry for example are dependent on being able to continuously supply diesel to machinery in the forests. The supply of fuel is also important for operators within the transport sector. A significant proportion of transportation takes place today with motor vehicles and the supply of fuel is also of great importance even for these.
Traditional operators within the oil/gas sector are greatly affected by the transition towards a more sustainable fossil free society. This requires an adjustment for major buyers of oil/gas, for example operators within the forest industry and transport. Triona works actively to support this transition. for example by developing functionality in our products which help transport purchasers to have sustainability requirements in the procurement process and operationally follow up that transport is carried out in a sustainable way. By using our products transport companies can also show their customers how they are gradually moving towards more sustainable transportation.
Triona is currently working with the management of a mobile order application developed for tanker/fuel distribution. The application is used by tankers transporting oil products primarily to filling stations, industries, and machinery in the forest industries. The driver receives order information via an on-board computer, including which customer is the recipient, where the delivery should be made as well as driving directions. In addition, Triona's TRACS Flow product can be customized and configured to support the transport of oil products.
Some of our customers are Esso Energi in Norway, Hoyer, , OKQ8, and ST1.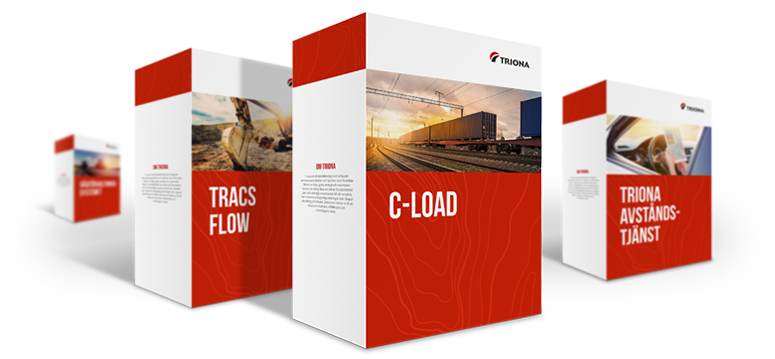 Related products
Below you can find our product offerings for the oil and gas sector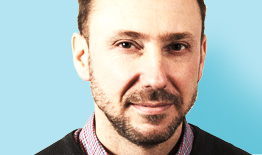 Jens will help you
For more information on our work in the oil/gas area in Sweden, please ask Jens.
Jens Werner
+46 70 248 07 43
Send Email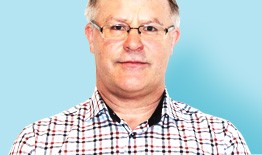 Sigmund will help you
For more information on our work in the oil/gas area in Norway, please ask Sigmund.
Sigmund Fredriksen
+47 918 66 301
Send Email