Transport
Transport
The transport of goods and people are essential functions in our society. The challenge is to have the transports carried out in a fast, smooth, economical, and sustainable way.
Changes in society affect even transportation and this brings new requirements for a more flexible and customizable system. This applies for instance to changes in structure for different actors' responsibilities and roles, logistics process modeling, and assignment types.
For many years Triona has developed systems which support customers in meeting transport-related challenges. They have also worked as mentors in questions regarding IT usage and customizing operations, to help customers meet future challenges. Today we also offer products within this area. With our solutions organizations can effectively plan and manage their tasks. They can also develop their operations through strategic and tactical planning and better monitoring.
Triona has broad skills and experience in contract and order management, distance calculations, deviation management, invoicing/self-billing, fleet management, vehicle and driver monitoring, field support/mobility, transport management, route planning, "track and trace", scheduling and procurement. Integration with other systems e.g. business, weighing and maintenance systems as well as systems for managing alcohol interlock devices, driving times and rest periods, and temperature monitoring are often a natural part of our assignments.
Some of our customers in this industry are A-train, ABT, Alltransport, BDX, Mantum, MLT, Keolis, Ragn-Sells, Transdev, and Västtrafik.
---
Read our cases related to Transport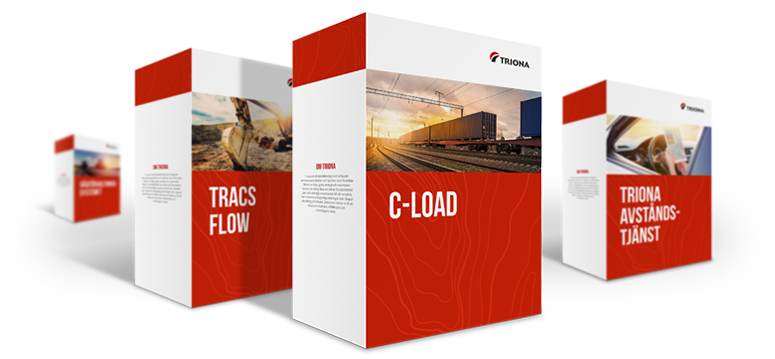 Related products
Below you can find our product offerings for the transport sector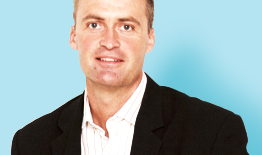 Thomas will help you
For more information on our work in the transport area in Sweden, please ask Thomas.
Thomas Höjsgaard
+46 70 556 63 93
Send Email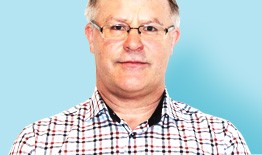 Sigmund will help you
For more information on our work in the transport area in Norway, please ask Sigmund.
Sigmund Fredriksen
+47 918 66 301
Send Email