C7 Projects

C7 Projects
C7 Projects is the market-leading project management software and your first choice whether you are working in road surfacing, construction, building, or energy projects.
C7 is a project management suite that allows you to have full control over your projects, from first quote to final invoice. By using C7 you can control all your projects within the same tool instead of having information scattered over different spreadsheets and systems. Easy to navigate and to get a full overview. Everyone in your organization will benefit from using C7. Whether you are a project manager, calculation engineer, or controller – all users can find relevant information for their roles in a few clicks.
C7 is easily adapted to your processes and project definitions. The system is built for straightforward integration with external systems, this could be getting cost and revenues from your business system or data that is held in other systems. This will give you full control over your projects and at the same time reduce inputting the same information twice.
Triona's aim is for long term, mutual values and commitments, and our customers tend to agree. Our first customer is still using C7 after 20 years, and today C7 has thousands of users! C7 can be used regardless of your business, however you will get the most benefits where you have requirements for daily monitoring, flexibility, and simplicity. Our customers have chosen C7 due to a unique combination of full project control and ease of use.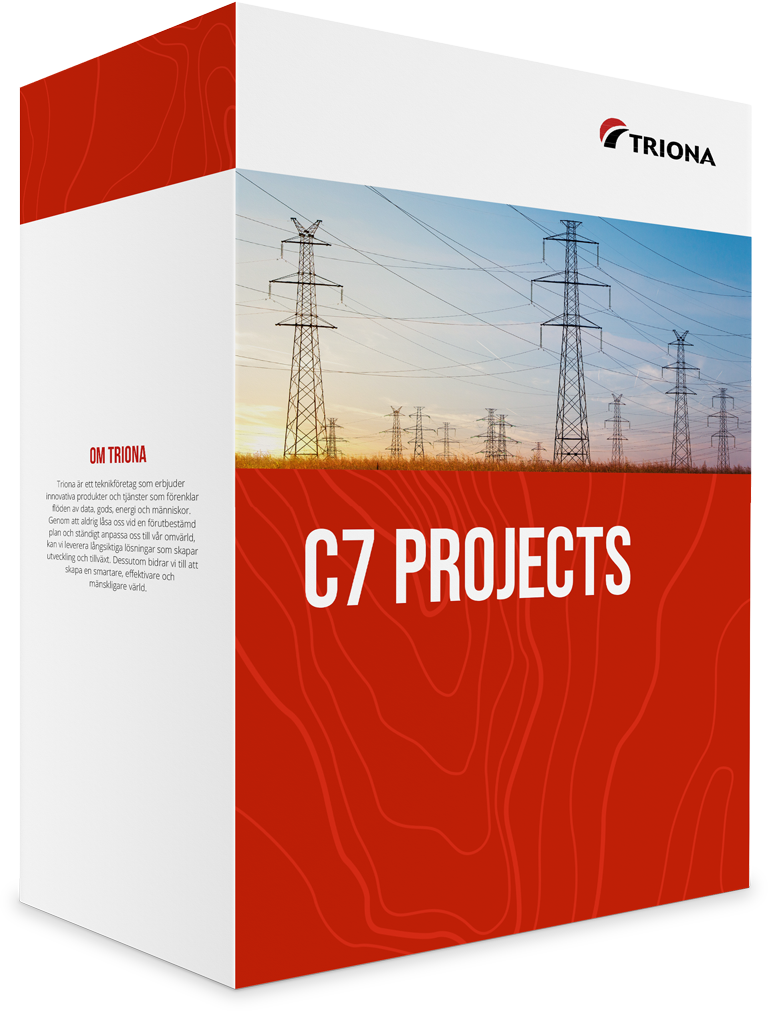 C7 Projects
You can find more information about C7 Projects in our products section
Read more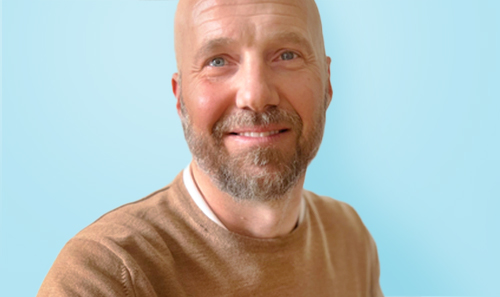 More information
For more information about our product C7 Projects, ask Ted.
Ted Lundström
+46 70 793 71 13
Send Email