FleetControl

FleetControl
FleetControl offers a number of services which help to add value and/or increase efficiency in transportation businesses as well as keep vehicle fleets' administrative costs down by continuously collecting, refining, and distributing data from various vehicle sensors and systems.
The data can then be displayed to drivers, processed by the business or used in different applications to increase their value/benefit and/or efficiency. FleetControl can encourage drivers towards a more efficient and comfortable driving with the Eco-drive service.
FleetControl consists of an on-board computer (IoT device) which besides delivering high precision GPS data and reading the vehicle's CAN-data may also be connected to other data sources via their different hardware interfaces.
Drivers can get information displayed on the driver display via web applications from Triona or other external suppliers. You as the customer have full control of this.
There is also a client solution for the office which displays the data you want, grouped in different core functions.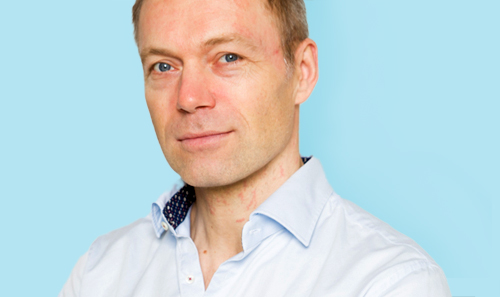 More information
For more information about our product Fleetcontrol, ask Lars.
Lars Ericsson
+46 70 682 00 02
Send Email