TRACS Flow

TRACS Flow
TRACS Flow is a Traffic and Order Management system which supports business processes in the transport and construction sectors. Features include contract and order processing, operational planning, operational management, and monitoring.
Flow has been designed for easy configuration allowing it to be tailored to each company's individual needs and processes.
TRACS Flow is packed with functionality. For example, dynamic pricing using different contract and pricing list types, resource status management, maps, resource and order tracking, issue management, rental management, container management, recurring orders etc.
TRACS Flow can be used by many different user groups. The office user group for example gives transport managers a powerful tool packed with functionality. They have an operational overview which simplifies the work. Customers and suppliers have access to targeted information in the system via an Internet Portal. For users in the field there is a mobile application with direct access to the TRACS Flow system.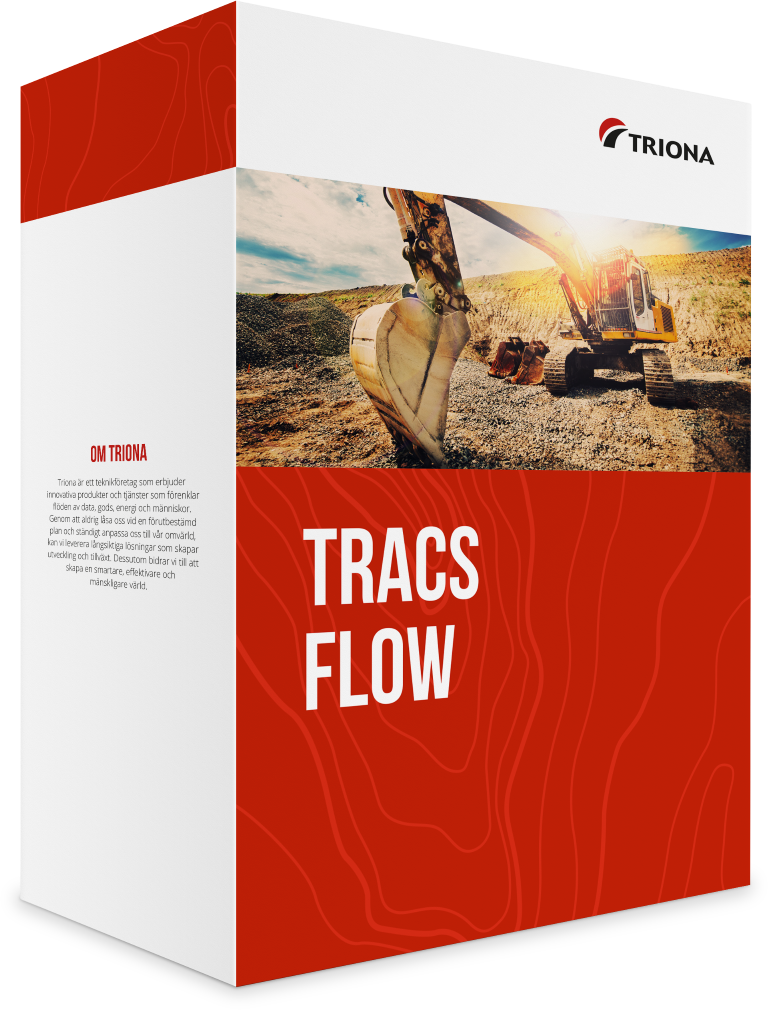 You can find more information about TRACS Flow in our products section
Read more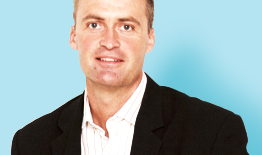 More information
For more information about our product TRACS Flow, ask Thomas.
Thomas Höjsgaard
+46 70 556 63 93
Send Email