Triona Roadwork Assistant

Triona Roadwork Assistant
Triona Roadwork Assistant (TRA) has been developed for those working with traffic controls and diversions at roadworks. The paper-based logbook used previously to manually register places and times is now redundant!
Now all information can be registered directly via smartphone or tablet with automatic times and positions. With the electronic logbook the user gets access to updated information both in the office and out on the roads.
TRA's unique features:
Digital logbook, no paper needed
The logbook is available in real-time, both in the office and out in the field
Automatic registration of place and time
The logbook can be displayed in map view
The logbook is supported on both Android and iOS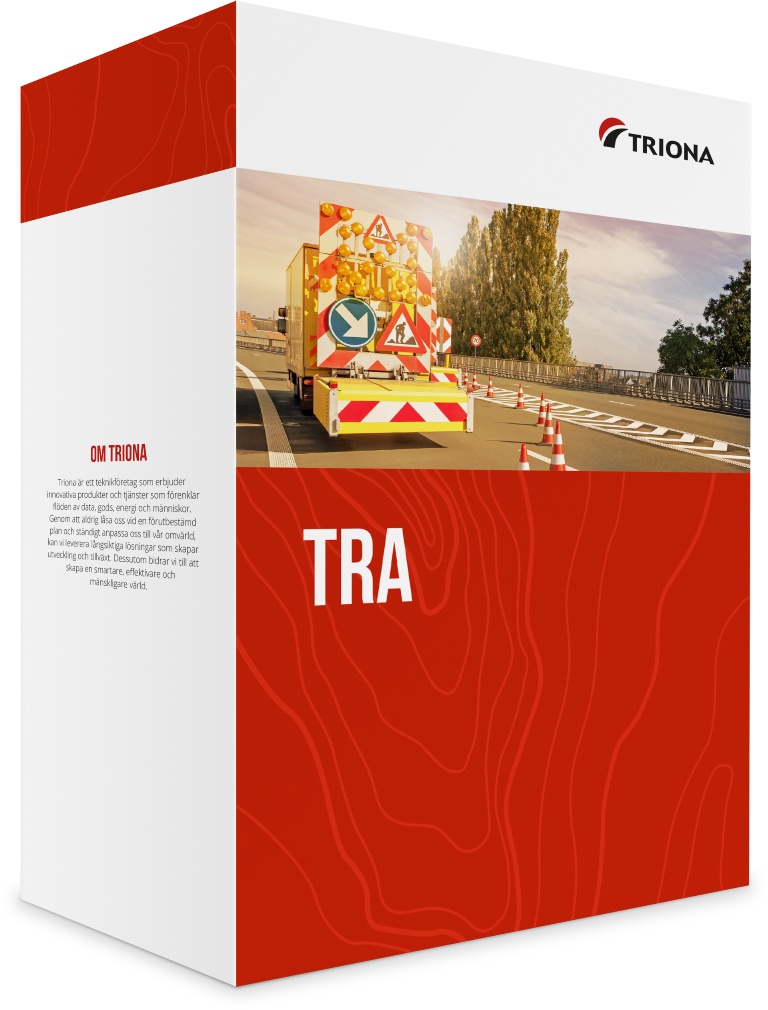 You can find more information about TRA in our products section
Read more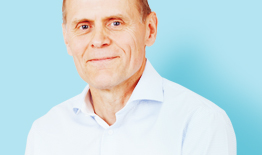 More information
For more information about Triona Roadwork Assistant, ask Anders.
Anders Nilsson
+46 70 348 80 52
Send Email