Working at Triona
Working at Triona
We do consider personal and professional development connected. Advancement in your professional role will make you grow as a person. Personal development will lead to progress at work.
You need "a good personal life" in order to perform optimally at work
We have a holistic view on you as a person and it is of particular importance to us to support you in both your professional and personal development.
Skills development
Your development in your job will help Triona to keep on evolving in a positive direction. Education and other skills development activities are vital to our coworkers as we are building our business on delivering services requiring high competence. Therefore we are dedicating time and money on skills development on an individual and planned manner.
Our customers expect of us that we are technically up to date and we invest a lot in training our employees in technologies which are relevant for our area of operations.
Experience exchange
We are organizing lunch and breakfast meetings in order to discuss and exchange experiences from our projects and educations. That way we are keeping track of the experiences and skills of our coworkers and can efficiently use our joined knowledge bank.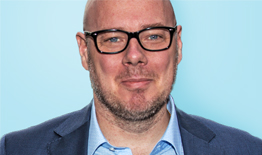 Johan will help you
Do you want to know more about recruitments in Sweden, contact Johan.
Johan Larsson
+46 73 732 61 56
Send Email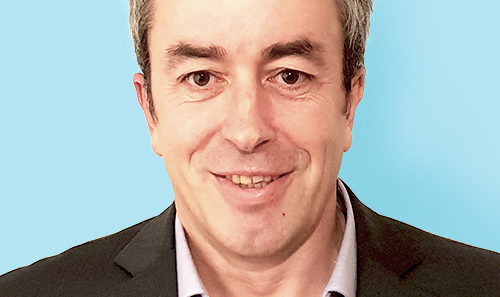 Rune will help you
Do you want to know more about recruitments in Norway, contact Rune.
Rune Dragsnes
+47 928 42 929
Send Email