Power & Energy

Power and Energy
The power/energy industry is continuously in need of innovation and today's focus on environmental and sustainability issues drives the industry when developing innovative business processes and technology solutions. Efficient operations and maintenance processes are crucial for minimizing disturbances in the electricity grid and maximizing the return on fixed assets.
Triona has considerable experience of power/energy related technology solutions within areas like HVDC, real-time systems, control systems, and network topology, and has many years' experience working with businesses active in operations and maintenance, and plant lifecycle management.
For many years Triona has developed systems for companies active in power and energy and also offers products in this area. These are developed to be seamlessly integrated with other systems and can be easily tailored to our customers' processes and project concepts.
Many of Triona's customers work with many different assignments in parallel. With our products and solutions companies can plan and manage their activities more effectively, regardless of whether this is on-going operations or project-based assignments. Work can be carried out from the office or out in the field. Companies can even develop their business through strategic and tactical planning and better monitoring, all with the help of highly functional information management in Triona's solutions.
Some of our customers in this branch are Enersense, Hitachi Energy, Kraftringen, Nacka Energi, Statnet, Skellefteå Kraft, Telge Nät, and Tekniska Verken.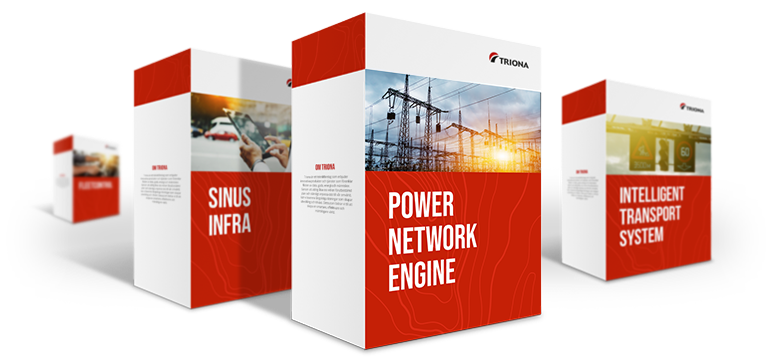 Related products
Below you can find our product offerings for the power & energy sector.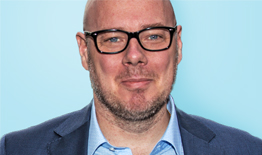 Johan will help you
For more information on our work in power & energy in Sweden, please ask Johan.
Johan Larsson
+46 73 732 61 56
Send Email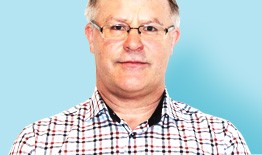 Sigmund will help you
For more information on our work in power & energy in Norway, please ask Sigmund.
Sigmund Fredriksen
+47 918 66 301
Send Email