Transport Infrastructure

Transport Infrastructure
In our society we place increasingly high demands on transport and communication. We expect that the transport of goods and people takes place in an environmentally friendly, safe, and cost-effective way.
The traffic flow must be unimpeded and without disruptions. This relies on there being a good transport infrastructure in the form of sea lanes, railways, and roads, provided by national, regional, and communal infrastructure owners. Access to reliable data and good information management is a prerequisite to be able to plan, inform, and get documentation for actions and decisions.
Triona has experience of working in assignments and delivering solutions for road, railroad, and maritime traffic. This covers the whole infrastructure lifecycle, from planning, design, and construction to operations, maintenance, and transportation. We have unique competence and offer products which boost the efficient management of fixed assets (Asset Information Management) and their digital representations, models, and digital twins. Our SINUS.Infra, SINUS.bk, TNE, TRE, and VFS products support the complete information flow, from data capture and master data management to the delivery and application of information in different types of implementations.
We have very good competence and considerable experience in delivering IT solutions for road surfacing management, operations and maintenance, traffic measurement, traffic information, traffic control/management, and ITS. Our knowledge is also used to develop and establish standards within the infrastructure sector.
Some of our customers in this industry are Bane NOR (Norway), Euroskilt (Norway), Nye Veier (Norway), the Norwegian Public Roads Administration (Norway), City of Stockholm (Sweden), the Swedish Transport Administration (Sweden), and the Danish Road Directorate (Denmark). In addition Triona has a large number of Norwegian municipalities as customers.
---
Read our cases related to Transport Infrastructure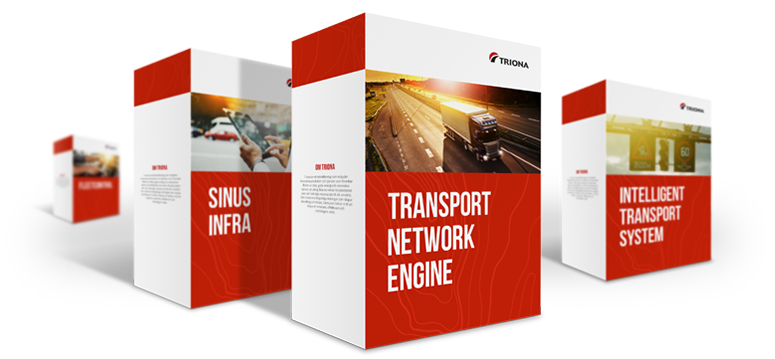 Related products
Below you can find our product offerings for the transport infrastructure sector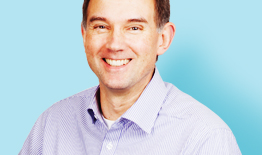 Fredrik will help you
For more information on our work in the area of transport infrastructure in Sweden, please ask Fredrik.
Fredrik Nordfors
+46 70 317 14 93
Send Email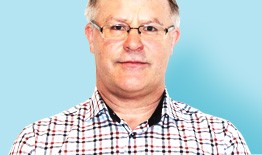 Sigmund will help you
For more information on our work in the area of transport infrastructure in Norway, please ask Sigmund.
Sigmund Fredriksen
+47 918 66 301
Send Email